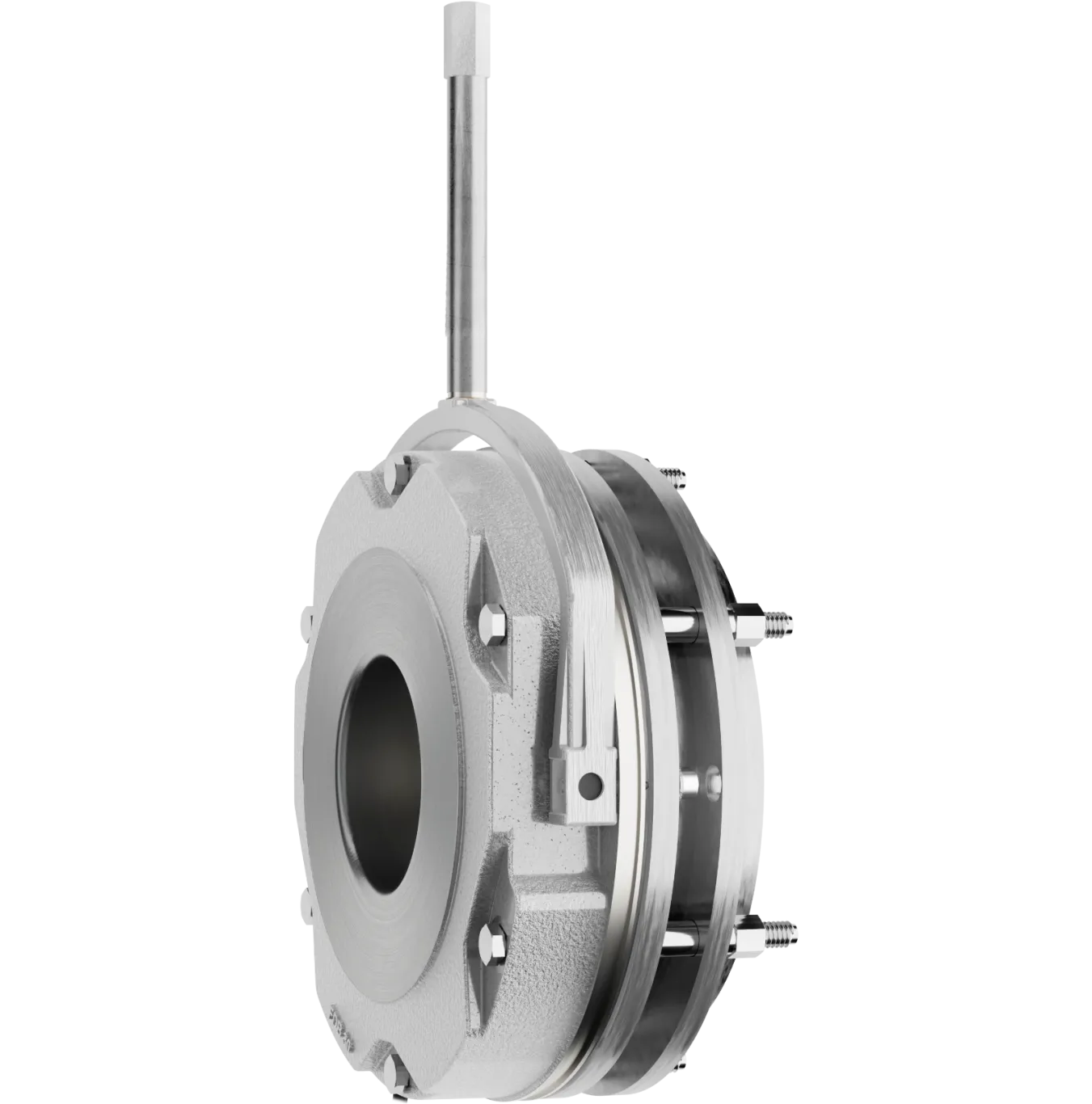 With the FDR double rotor brake, large braking torques can be achieved in small spaces. To connect these brakes, we recommend our PMG fast excitation rectifier PMG 500-S.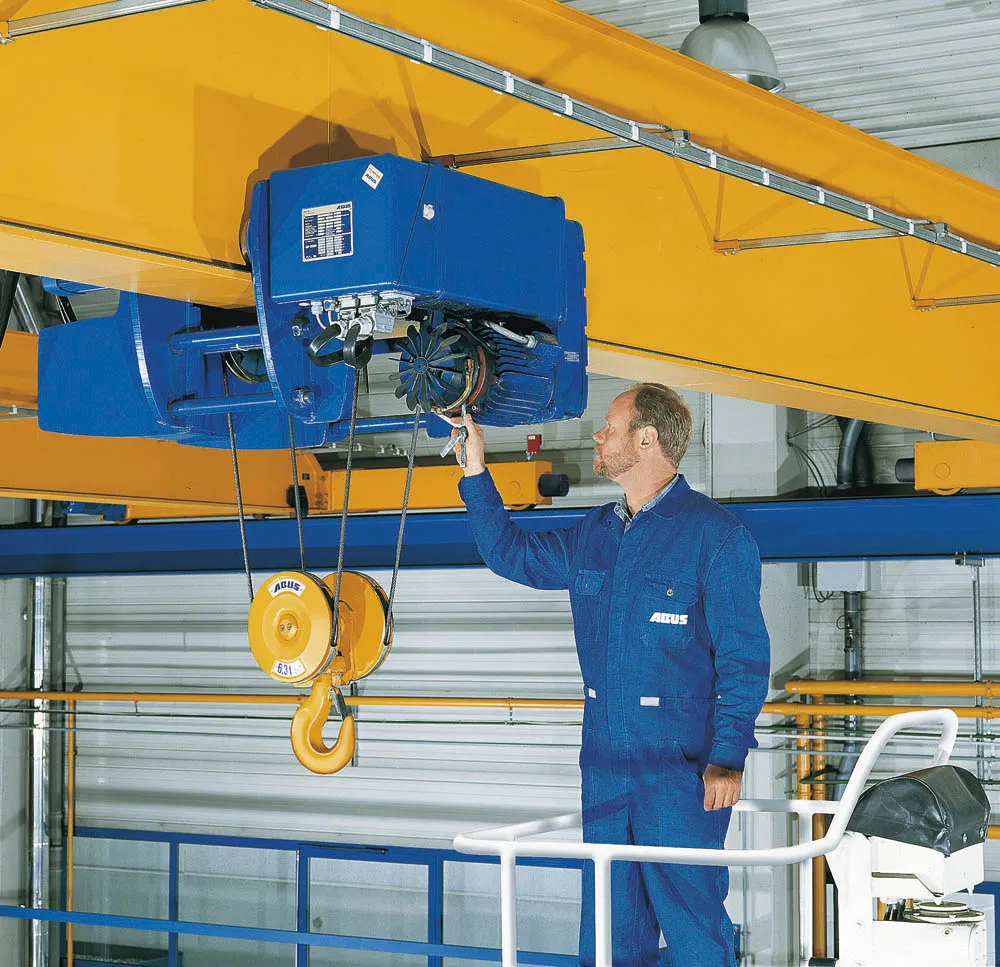 Specifications
Size
Braking torque
[Nm]
Outer diameter
[mm]
Height
[mm]
23
300
225
119
26
500
258
130
30
800
306
137
Maße in der Tabelle [mm]
* Toleranzen der Bremsmomente, S. Betriebs- und Montageanleitung
** Passfedernut nach DIN 6885 Bl.1
Haltebremsen = Standardbremsmoment Mb * 1,5
Einbaulage der Nabe nach Betriebs- und Montageanleitung
Options
Manual hand release
Mounting flange
Microswitch for function or wear control
Sensor for function control
Tapped holes for tacho or encoder mounting
Dust protection ring
Documentation & Downloads
Further Documents
You can access additional documents with a customer login for our service portal.