FDX
Seawater resistant brake
The FDX series stands for a completely sealed and robust spring-applied brake with protection class IP 67. It was specially designed for use in particularly harsh environments, such as offshore. All components are particularly robust and designed in such a way that the functional unit inside is protected against external influences, such as heavy seas, in the long term.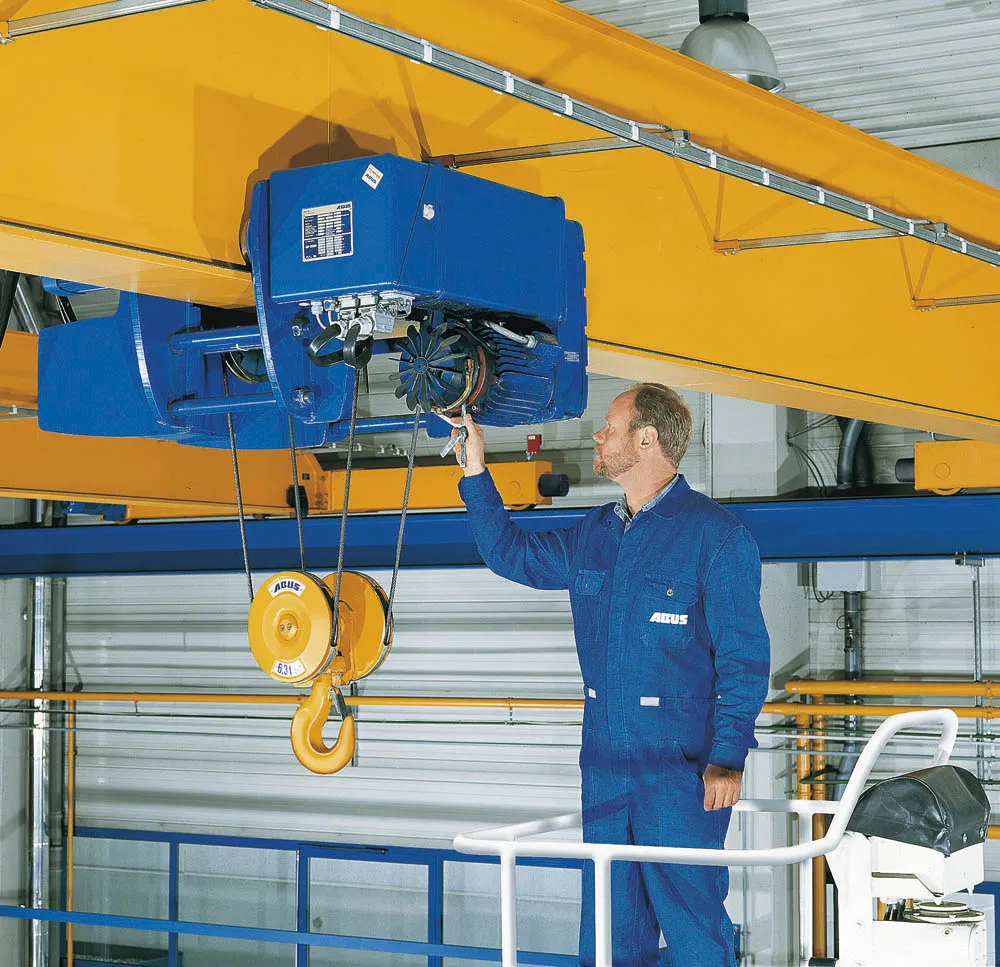 Specifications
Size
Braking torque
[Nm]
Outer diameter
[mm]
Height
[mm]
26
250
294
116
30
500
342
122
40
1000
436
138
Maße in der Tabelle [mm]
* Toleranzen der Bremsmomente, S. Betriebs- und Montageanleitung
** Passfedernut nach DIN 6885 Bl.1
Haltebremsen = Standardbremsmoment Mb * 1,5
Einbaulage der Nabe nach Betriebs- und Montageanleitung
Options
Manual hand release, optionally lockable
Microswitch for function or wear control
Sensor for function control
Axial cable for brake and micro switch/sensor
Closed at the back (sealing flange) or with a double shaft seal continuous wave
Temperature sensor or anti-condensation heating
Mounting flange
Customized terminal box
Documentation & Downloads
Further Documents
You can access additional documents with a customer login for our service portal.